Revealed at Last… The Secret "Blueprint" Behind the Success of the Smartest, Richest, and Most Respected Entrepreneurs on the Internet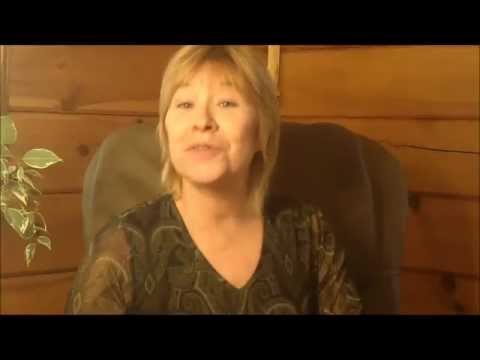 Congratulations for making it this far and taking the next step. I am thrilled for you as by you taking this next step forward you are now putting yourself in a position to WIN and totally change the direction of your life.
When I first got started online I was spinning my wheels in network marketing and was failing miserably.
After training with some of the top leaders in the industry the past few years, I am now a recognized leader online and I have been able to help others on my team.
Now, to get the **Inside Scoop** on how you can absolutely change the course of your life as it has so many others, your next step is to click the Join Us Botton Below
This is where I would like to introduce to a whol new way of living.
See You On The Other Side
Dedicated to You Success
Chery Schmidt