Building Your Brand! What is unique about YOU? Do you even know how to start branding yourself online?



We all have a story to tell. What do you do for a living? What are your goals in life? What are your hopes and dreams? Our life stories are as unique as each of us. Building your brand can be very challenging; it is very hard for some people talk about them.
I am on a mission to help you build your brand with my online branding strategy's, to let your story be told to help you fulfill your dreams with your story.
How? Well it starts with me first meeting you. I will really listen to you and your story; you see I really do care about helping you. I possess the tools and training and knowledge that it takes to help you. By just making real connections, you are now on your way to building your brand.
When I meet with you I will ask the questions about your life and therefore be able to help you with your story. I will ask meaningful questions to help you express your goals and dreams. I will ask you about the steps you are taking or would like to take to reach your financial goals and what kind of concerns you have.
You see just by having someone to listen, I now am able to help you move forward in your life, by giving you a direction to take. I encourage you to talk to someone and hopefully that someone is ME
Everyday is a new day! Does this make sense to you? What you do with this matters, Yep Showing up matters! What are your core values about yourself that could be considered your brand? What are you passionate about? What is your vision? Let me show you how to show up and show you how and the importance of building your brand.
If you can just get past the fear! The fear of making a difference in your life and the first step is to find out more about yourself. Yep, Branding yourself first and foremost is going to be the BEST move you can make to move yourself forward in your business and life. Give me a call! (715) 484-7107
I am making an impact today! Let me Help you increase your knowledge then you too can share it with the WORLD! I will tell you my about my online branding strategy's, so you can start building your brand.
I hoped you enjoyed today's post and as a BIG THANK YOU I'd like to give you Free Access to The Ultimate Game Plan for Online Entrepreneurs Report. This is the Key Ingredient in your own personal strategy for success.
To Your Ultimate Success
Chery Schmidt
Love What You Do & Do What You Love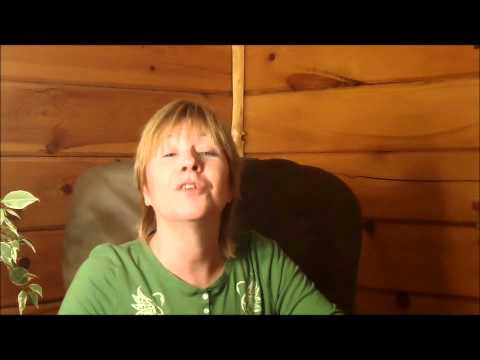 No related posts.
Tags: building your brand, carbon copy pro, chery schmidt, making money online, online branding stategys, online entrepreneurs, online mentor, online mentor/trainer, pro elite, work from home