Hi Chery Here,
I am a Mentor / Trainer in the industry.
One of the things that I have learned is the importance having the right mind-set. You see without this I would never have been invited to this Event, The Cash Control Academy in Miami.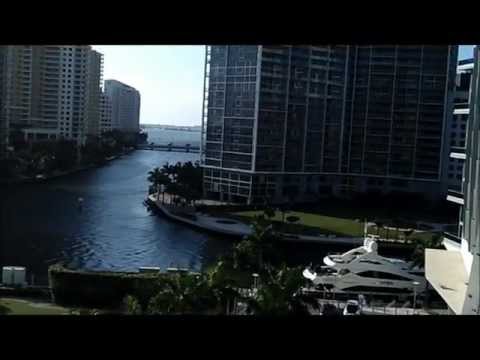 I set my mind to accomplishing a goal, this was a challenge set to me by Andrew Cass. I did purchase his course the Cash Control for Networkers the first part of the year, my only intention was to get around these 7 figure earners.
You see you have to get yourself around the people who are doing what you want to do, going where you want to go. This is what I did, if you want something in life you have to go and get it.
The only reason people don't succeed in this industry is because they don't take action. When you take action you are going to be uncomfortable because you can come up against road blocks, things you don't know, challenges, information overload. These are all things that others think are boring and uncomfortable to do. But once you can master the new skill sets that you learn, your direction in life will change.
It is time you take a hard long look at your life! If you are not spending enough time with your family, not enjoying your life, if you don't have enough money for the future, then something has to be done.
If you are waiting for someone to do this for you, nothing will change. Your destiny is in your own hands. It is time to take control of your own future, your finances and your life! It is time to bring it home, working from home provides the perfect opportunity for financial independence.
Start now, you don't need to be an expert, everything will be provided for you, proven easy system to follow.
With a Home Based Business you can earn the freedom to spend time with your family, freedom to do what you want, with whom you want. Financial Freedom is the American Dream, but statistics state that only 1% of all Americans will retire financially free, only 4% will retire comfortably and a Staggering 95% will retire below poverty level.
This is the information age, now with this I mean you can find a good product or service and spread the word, work smarter, work from home, join my team! Quit thinking about the way you were taught, that is the "Old Way", "A Way that Doesn't work anymore."
The only way is to start leveraging what others have done,"The Cash Control Academy" secure your financial future, Bring it home, take action and retire the right way, with a renewed hope for the present and the future.
Join My Team and work with me to get your goals and vision clear so you can create your game plan.
Sign In->Start with My Free Report The Ultimate Game Plan For Online Entrepreneurs Step #2 I'll introduce you to my personal mentor and He will show you how to successfully start and run an online business by following very focused training program.
I will be one of your Mentors, I'm committed to helping you get going with your home based business. I am on a mission to empower others, by taking this knowledge that I have learned and sharing it with those who cannot afford to make it to The Cash Control Academy and trainings. This is a lifestyle change I have been working towards for a while now and with each event I just get that much closer. So, If you are looking for a team or a mentor, go ahead and sign in for my free report now.
Decicated To Your Success
Mentor/Trainer
Online Entrepreneur
Chery Schmidt
Love What You Do & Do What You Love