Well this morning I am off to pick up my Grandson Bredan
Grandma gets to spoil him for 6 days, another vacation for me.. FUN FUN


My son Joey turns 30 tomorrow, he was born on Easter Sunday, yep 30 years ago! He is going to take his Lil lady out for dinner and I am sure a few cocktails. I hope they enjoy their evening together. I know I will be having the time of my Life
I cannot believe my baby is going to be turning 30 already. Time sure does pass us by. I certainly don't feel like I am 51 years "YOUNG" He was adopted Right? Like when I was 10.
It is very true when they say age is only a number.
I am very Grateful for the new life that I have found. You see had I of not lost my JOB and taken my search online, I would not have this chance to spend all of this time with my Grandbaby. He is my reason, "My Why" I will not ever fail or give up on your goals. I Love Vacationing Way To Much!
They say you have to take risks in life to get anywhere, this is very true! If I would have given second thoughts to my decisions about investing in myself over the last year, I would Not have done it! You have to take risks on your dreams. I truly believe you have to live dangerously to first become profitable.
Take action on your dreams, You can do this, The most important thing is to have a strong PURPOSE; it will push you forward to your goals.
Through failure, you learn a lot:
"No man ever achieved worth-while success who did not, at one time or another; find himself with at least one foot hanging well over the brink of failure."
–Napoleon Hill
http://www.myhomebiztraining.com
I am not going to go and tell you this will be easy and that you wont have to spend any money, because it does take hard work to learn what you need to get done and it will cost you money to get started. But I will tell you that it will be a whole lot easier with a Mentor.
Yep someone Like myself who is already succeeding online.Someone who will be there for you.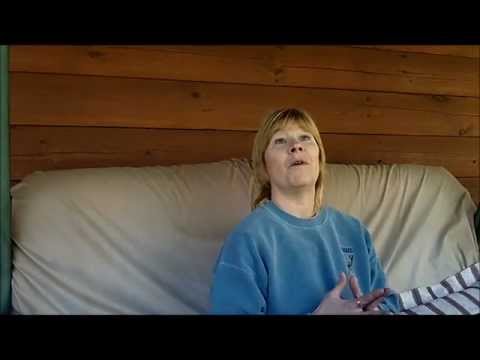 I have found the simplest, work from anywhere, money making system in the industry
Would You Like a System to Follow, but the more importantly, one that comes with a mentor? This is someone who is going to show you the ropes and help you with your marketing plan. This will just make things a whole lot easier for you to start making money faster.
A mentor will also help you with your mindset, and when your mindset is in the right place prosperity is not far behind. Positivity + Taking Action = $$$$$$$$$$$$$$$$$
It took me a while but I did finally find the right system, If you are ready to take back control of your life Click Here Now and head on over start with the first video right now.
This is Your Key to Marketing Success!
Chery Schmidt
Internet Marketing Coach
Home Business Mentor