Hi & Welcome I'm Chery Schmidt An Online Entrepreneur!
I just wanted to put together this Blog Post today to
Wish You all A Happy Valentines Day!
And it Certainly is A Beautiful Day At That!
I have been talking to A Lot of you over the last few weeks about My YouTube Domination Course.
Many of you have stated that you are interested in learning these video
marketing strategy's but with today's economy it was unlikely you could
afford to do so at this time.
Well Today,
Valentines Day I am Feeling Exceptionally Generous,
SO, I lowered the price for you.
Now go and take advantage of this
I do know that Today it is Valentines Day!
And you have prior engagements with your Sweeties,
So I will leave it at this price for a few weeks,
Give Yourself a Valentines Gift Today.
Learn these video marketing strategies and start driving
targeted traffic to your website today.
I Truly Do want you to succeed is another reason behind my generosity.
Let's Make 2012 Our Very Best Year Yet!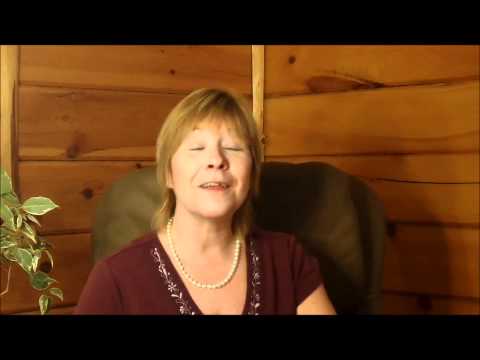 Have A Great Valentines Day
To Your Ultimate Success
Online Entrepreneur Chery Schmidt
Love What You Do & Do What You Love
P.S
If you are A "Rogue Entrepreneur" that is having a hard time
trying to figure things out on your own.
Give yourself this Valentines Gift-> Get registerd for this
Free Webinar right now
And Start building a profitable business you love.
Now, there is an offer at the end of the webinar you
don't want to miss. It's limited, so spots are filling
up quick.
No related posts.
Tags: chery schmidt, free targeted traffic, happy holiday, online entrepreneurs, Valentines Day, Valentines Day Wishes, video marketing, video marketing strategies