Online Entrepreneur Chery Schmidt Shares The Power Of Making A Commitment In Your Business Model!!
Today I am going to get started once again by asking a question? With so many online businesses out there-> How do you know which business model to choose?
Myself I knew literally nothing about internet marketing. So when I took my search online, I was looking for an educational platform, one with a training system in place.
This is what I am going to share with you today! This Powerful Platform and Business Model has changed everything for me. I now can do things I could not do when I was a bar manager working 50 sometimes 60 hours a week.
With my business model my main job is to drive traffic to my web-site. This is something that I have learned through the educational platform & I can teach you how to do this too! We just let the system do the work for us.
I no longer trade my time for money.
You just have to make the commitment, Make the decision to take control of your life. Join this Business Model, A Community of Successful Entrepreneurs and start training with us and plug in to take create your own future. To start writing your own paychecks using the power of the internet!
You Can Have A Better Life!
You Can Create Your Own Way and Leverage the knowledge of those before to get paid what You are worth.
This Powerful Business Model has made me realize that anything is possible. I am not just saying this, I have seen the proof from those I have been training with & I Am On My Way! This Is A Real Business Model & I Am A Real Person!
Go Ahead and Put in Your Name and E-mail and Get The Ultimate Online Game Plan For Online Entrepreneurs! This free report is about is how you can take that energy and convert it into your own personal strategy for success. Listen- If you're an average person – but share the extraordinary ambition and work ethic that I do, then believe me – the sky really is the limit!!
I have a video following this Post Be sure to stick around and watch it.
To Your Ultimate Success
Chery Schmidt
Love What You Do & Do What You Love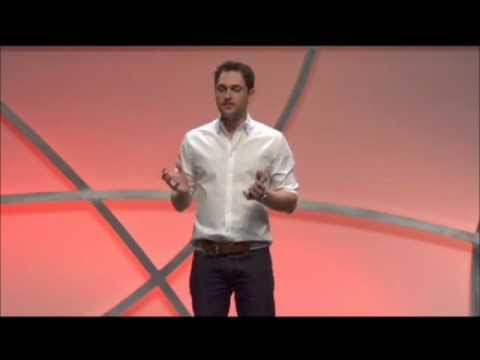 No related posts.
Tags: business model, entrepreneurs, home based business, making money online, online entrepreneurs, succeed online, the ultimate game plan for online entrepreneurs, work from home, Your home based opportunity